Volunteer, Donate & See our Supporters
Donate
Every penny will go towards keeping our community citywide fresh nutritious meal service going, setting up our new kitchen in Baker Street & our teaching and Lunch Club kitchen in Whitehawk.
East Brighton Food CIC Account number 38650998 sort code 23-05-80
Thank you for your support, no matter how big or small, your donation is hugely appreciated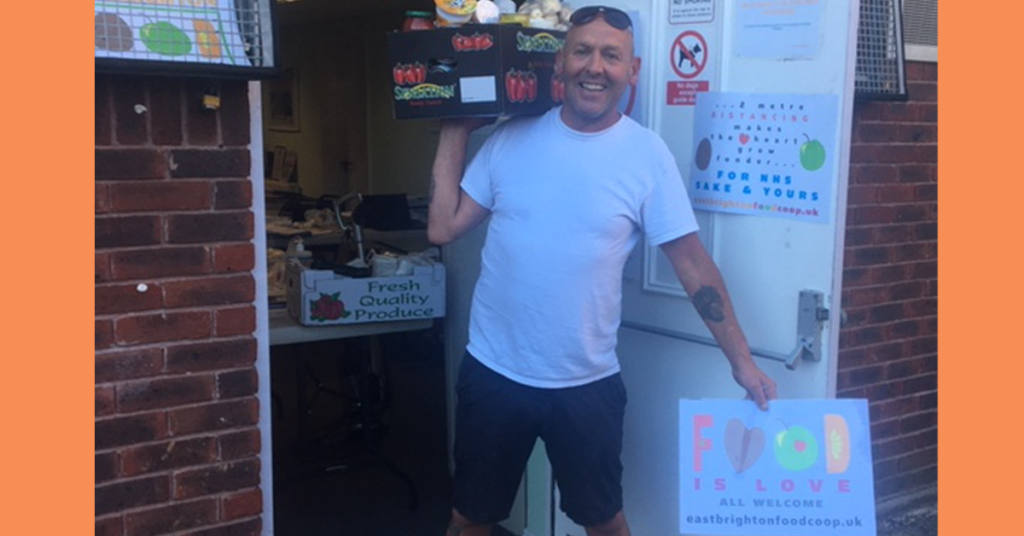 Volunteer
If you would like to volunteer please contact EBFC on messenger through our Facebook page or email janet@eastbrightonfoodcoop.uk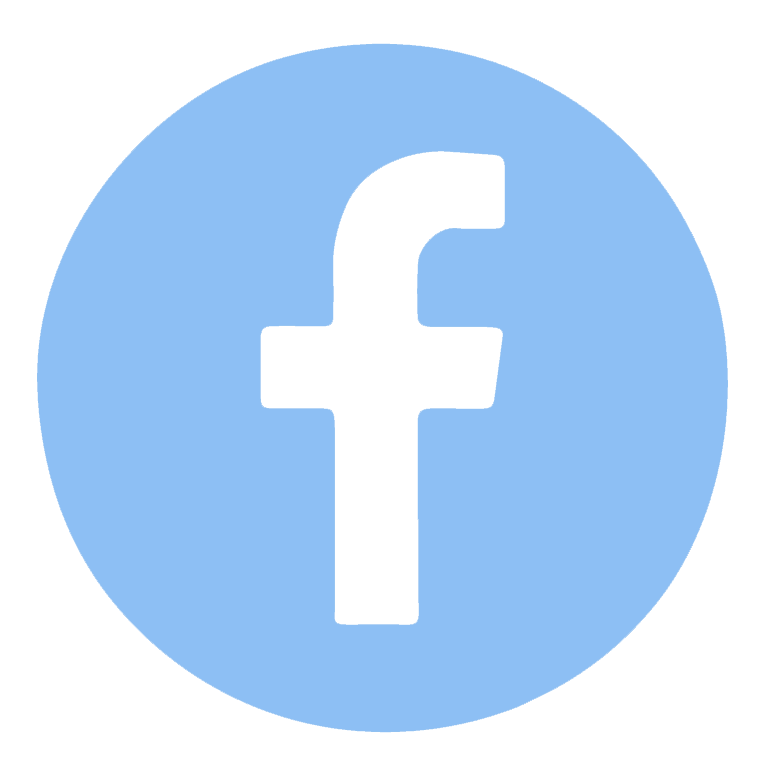 EBFC are always happy to hear from anyone who would like to volunteer with us and if unable to volunteer, donations of money, food, kitchen equipment, fridges & freezers, vehicles or anything you feel we might be able to put to good use are very welcome. Volunteers & donations are what help to keep our daily meals and community events free for all.
Community
Lock-down began and we were delivering meals by Monday 30th March and by the end of that week had provided 200 hot cooked meals for people as well as food parcels and fresh fruit and vegetables. By the middle of May we were providing over 1000 meals a week, after a year 6,000+ meals a week. Over 135,000 + fresh nutritious meals have been made and delivered by an amazing team since March 2020.
Our community of volunteers and supporters have been tremendous, from individuals to local businesses, schools and other charity and community organisations.
We became an official Community Interest Company in July 2020 and are running entirely on donations & volunteers.
This is a neighbourhood with 4 food banks and the highest number of families accessing Children's Centre food banks in this city. Social isolation and access to food was always going to hit hardest here and we are cooking!
East Brighton Food Co-op was set up to highlight the lack of access to healthy food in this part of the city and the effect this has on the health inequality people face here.
When this is all over we will be working and campaigning harder than ever to bring community cooking, celebration and the joy of good food and eating to our local area.
We will work to put in place the infrastructure needed to make sure the people who live here can enjoy cooking and eating healthy food.
Because, for anyone who didn't know it already, this crisis shows us that when community pulls together, we are unstoppable.
Support
A Very Big Thank You to The Enjoolata Foundation for our biggest ever donation.
And also Thank you Sussex Community Foundation for your funding and support.
Thank you to the lovely people at Jing for raising funds for EBFC during lock down through the power of mediation.
Thank you to Ian, Philip and all the customers from The Queen Vic in Rottingdean for your brilliant support and donations.
Local Councillors have been a huge support and as well as receiving donations from the Brighton and Hove Food Partnership they are also helping us source the food we need. So far we have received funds from donations to the East Brighton COVID-19 Support Fund, Nesta and Dunhill Medical Trust via Causewayed Social Movement for Health
We are surviving on grants and donations which is all going on buying food, food containers and basic kitchen equipment. Everyone involved in this operation from the chefs, to the food delivery people, to the people supporting us with admin and fund raising are volunteering.
Brighton and Hove Food Partnership have helped fund our food supplies and also funded a pilot project to buy reusable & returnable tupperware for our meal service, which is working a treat.
The Crew Club were one of the first to step right up and offer support to the EBFC back in May 2019 and also set up the East Brighton Covid-19 Support Fund that paid for all our food, catering equipment as well as offering invaluable advice. Thank you Darren and all at the Crew.
We must give a very big thank you to Roedean School for their fabulous help, donating food and the use of their freezers and storage during this time, offering incredibly practical help. Thank you.
A £10,000 funding bid was awarded to the EBFC from The National Lottery Community Fund in 2021, thank you National Lottery, we will be applying again!
Thank you Bookers of Brighton in Moulescoomb for the donation of essential food containers for our meal deliveries and food to the self isolating and those in need of extra support during Covid-19.
East Brighton Food Co-op was initially funded by Nesta and the Dunhill Medical Trust's Social Movements for Health.
A pilot programme supporting emerging social movements to grow their influence and impact on health and care.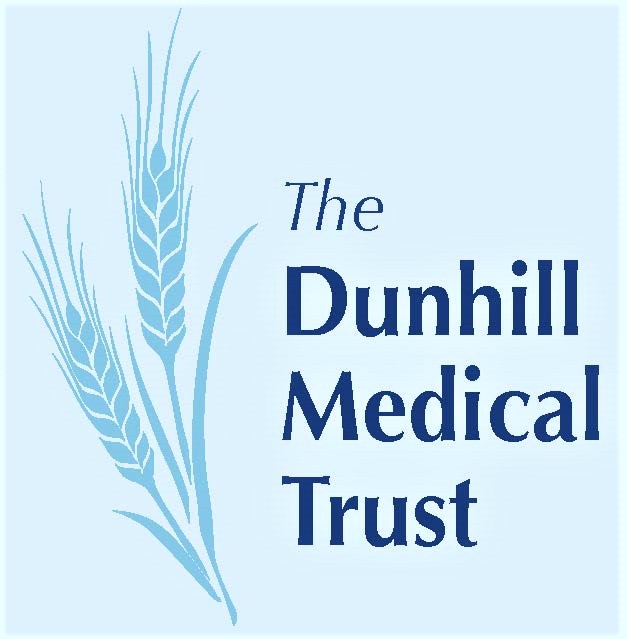 The Causewayed Social Movement for Health is also a Nesta sponsored movement, led by East Brighton residents fighting for improved primary care and challenging health inequalities.
You can follow Causewayed on Twitter.
UnLtd awarded, our founder, Bryan Coyle a Social Entrepeneur Grant to help him continue his work.