Our unexpected detour into creating 2 emergency kitchens during Covid-19 has kept us at the East Brighton Food Co-operative very busy over the last 3 months and at Robert Lodge in particular, which is open 7 days a week cooking and delivering freshly cooked nutritious meals. We are delivering over 1000 meals a week in East Brighton and up to 50 plus food parcels. Our community of volunteers and supporters has been tremendous from individuals to local businesses, schools and other charity and community organisations.
This is a neighbourhood with 4 food banks and the highest number of families accessing Children's Centre food banks in this city. Social isolation and access to food was always going to hit hardest here. But we were ready and with the support of Bristol Estate Leaseholders and Tenants Association we re-opened the Bristol Estate Community kitchen and got cooking! We were delivering meals by Monday 30th March and by the end of that week had provided 200 hot cooked meals for people as well as food parcels and fresh fruit and veg.
East Brighton Food Co-op was set up to highlight the lack of access to healthy food in this part of the city and the effect this has on the health inequality people face here. When this is all over we will be working and campaigning harder than ever to bring community food making, celebration and eating to our local area. We will work to put in place the infrastructure needed to make sure the people who live here can enjoy cooking and eating healthy food.
Because, for anyone who didn't know it already, this crisis shows us that when community pulls together, we are unstoppable.
Local Councillors have been a huge support and as well as receiving donations from the Brighton and Hove Food Partnership they are also helping us source the food we need. So far we have received funds from donations to the East Brighton COVID-19 Support Fund (£2,830) Nesta and Dunhill Medical Trust via Causewayed Social Movement for Health (£1000). We are surviving on donations and small amounts of money which is all going on buying food, food containers and basic kitchen equipment. Everyone involved in this operation from the chefs, to the food delivery people, to the people supporting us with admin and fund raising are volunteering.
Please support us by donating to East Brighton COVID-19 Support Fund
We must give a very big thank you to Roedean School for their fabulous help, donating food and the use of their freezers and storage during this time, offering incredibly practical help. Thank you.
Thank you Bookers of Brighton in Moulescoomb for the donation of essential food containers for our meal deliveries and food to the self isolating and those in need of extra support during Covid-19.
Big thanks our very own Local Marina Supermarket and staff for donating truly fabulous food packages of fresh healthy fruit and vegetables, fish, chicken, herbs, cakes, biscuits, breads and more since Covid 19 began and we first asked them for help. They stepped straight in and continue to help our community provide hot, healthy meals and food parcels for anyone who needs a good nutritious meal to help them through this unprecedented period in our lives.
East Brighton Food Co-op was initially funded by Nesta and the Dunhill Medical Trust's Social Movements for Health.
A pilot programme supporting emerging social movements to grow their influence and impact on health and care.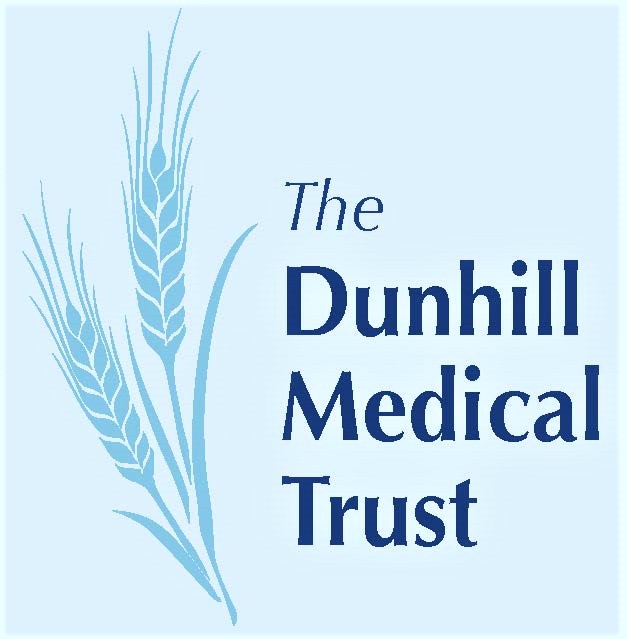 The Causewayed Social Movement for Health is also a Nesta sponsored movement, led by East Brighton residents fighting for improved primary care and challenging health inequalities.
You can follow Causewayed on Twitter.