We are currently serving 5,000 meals per month across the city of Brighton & Hove. That's 30,000 freshly made gourmet meals from donations and surplus food that was going to waste, all made and delivered by local volunteers.
East Brighton Food Co-op started operations in May 2019 to bring healthy food and community cooking to Whitehawk, Bristol Estate and Manor Farm through community events workshops and cookery classes. We have had to cancel these activities due to the COVID-19 pandemic. In March 2020 we sprang into action in support of our community establishing the Emergency Food Hub & kitchens at the Bristol Estate and Robert Lodge.
Robert Lodge Community Kitchen is serving it's community, to place a meal order please email: eastbrightonfoodcoop@gmail.com
Call: 01273 885068 – leave a message and we will call you back.
If you would like to volunteer for cooking, delivering or admin please contact us on Facebook messenger
And for all our latest updates see our Facebook page
Since lock down began it's been a pleasure and a privilege serving our community during such challenging times and we will continue to do so into the future.
We are a not for profit Community Interest Company and will be working and campaigning hard to bring community food, fruit & veg box schemes, cookery classes and enjoyable nutritional educational events to our local area, putting in place the infrastructure needed to make sure the people who live here can enjoy cooking and eating healthy food.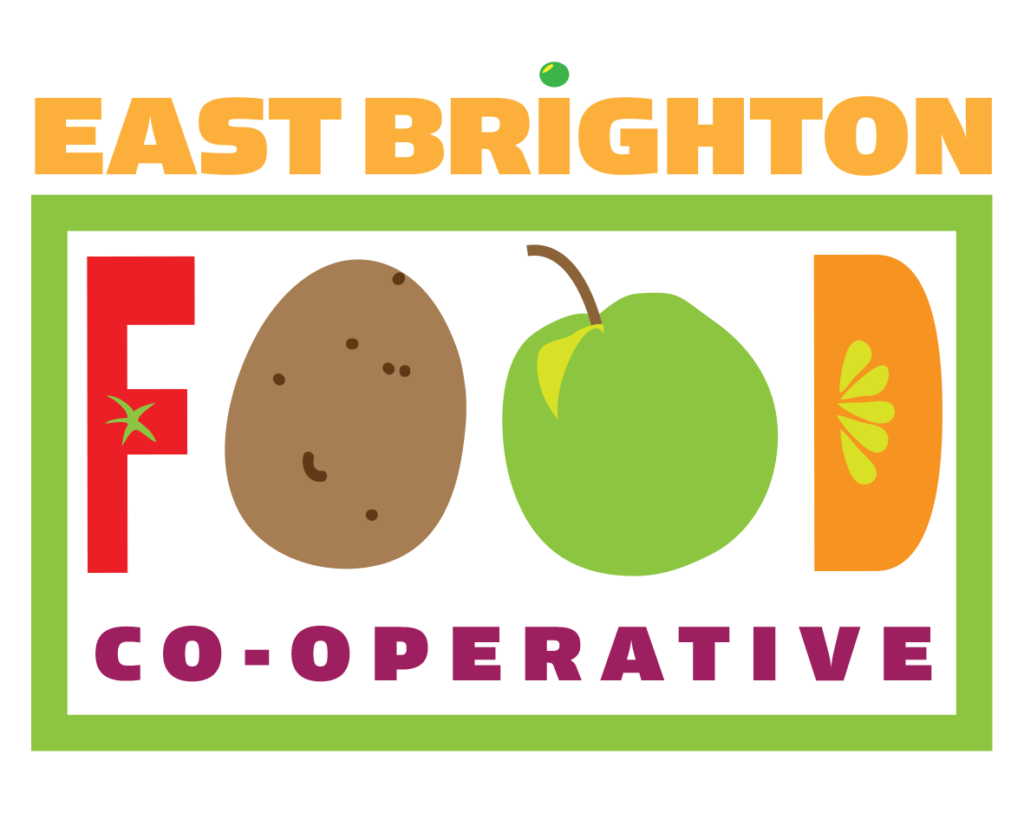 EBFC have been running 2 Emergency Food Hub Kitchens in East Brighton, presently we're at Robert Lodge in Whitehawk and our first kitchen was the Bristol Estate Community Kitchen; both have been serving freshly cooked nutritious meals.
And for information updates on everything from Brighton and Hove City Council please click here.
Brighton And Hove Food Partnership are coordinating the City Wide Emergency Food Response, click here for more information
…and keep washing your hands and surfaces and maintain social distancing
Our pilot project is funded by Nesta and the Dunhill Medical Trust's Social Movement for Health in addition to Causewayed