East Brighton Food Co-op was founded to bring healthy food and community cooking to Whitehawk, Bristol Estate and Manor Farm. We expected to have a bit longer to set up! But the events of March 2020 have meant we have sprung into action in support of our community.
The Crew Club and Causewayed Social Movement for Health helped us to get set up and since 23rd March we have been working hard, 7 days a week, to make sure that anyone in our area can get a hot meal if they need one.
We've been fully immersed in the set up and running of 2 emergency kitchens and food hubs in East Brighton, resulting in our kitchens and food hubs serving freshly cooked nutritious meals and delivering them everyday, 7 days a week.
Over 1000 plus meals, and 50 plus food parcels have been delivered by local volunteers to local residents who have found themselves in need due to self isolation or challenging circumstances. We have been safely sourcing, preparing and delivering fresh daily meals and food parcels to our community since lock down began and it's been a pleasure and a privilege serving our community during such challenging times.
Robert Lodge Community Kitchen is serving it's community, to place an order please email: eastbrightonfoodcoop@gmail.com
Call: 01273 885068 – leave a message and we will call you back.
To see all our latest updates go to Facebook page
If you can volunteer for cooking, delivering or admin please contact us on Facebook messenger – Please and Thank you!
When this is all over we will be working and campaigning harder than ever to bring community food making, celebration and eating to our local area. We will work to put in place the infrastructure needed to make sure the people who live here can enjoy cooking and eating healthy food.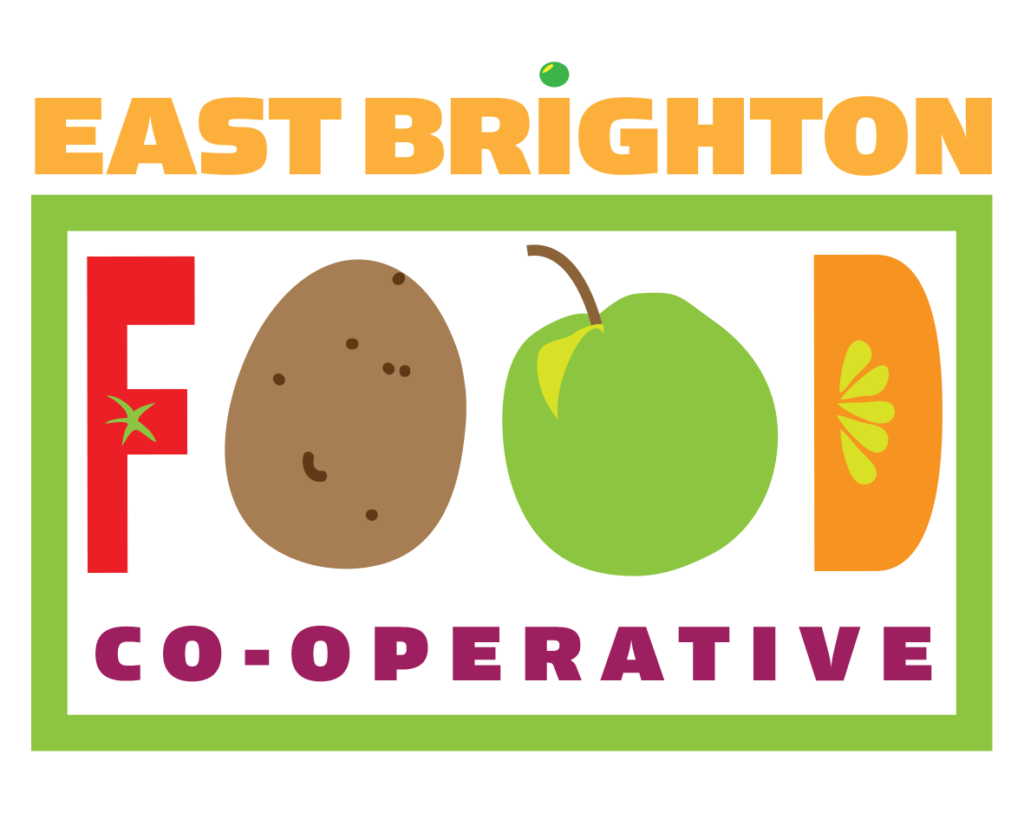 A donation of £500.00 was made to East Brighton Food Co-op and as a result we were able to buy food and safety equipment.
East Brighton Covid-19 Support Fund have been with us from the beginning of the corona virus pandemic, working to make sure we have funds to provide this vital free service for our community, if you can, please donate the the East Brighton Covid-19 Support Fund to keep us and other essential support going in and for our community.
Please click here for the link to The East Brighton Covid 19 Support Fund
East Brighton Food Co-operative also helped Belta set up the Emergency Food Kitchen for The Bristol Estate in March. Call: 01273 675741 and leave a message or email: foodorders@belta-brighton.co.uk. If you can volunteer for cooking or delivering please contact: volunteers@belta-brighton.co.uk
Brighton And Hove Food Partnership are coordinating the City Wide Emergency Food Response, click here for more information
And for information updates on everything from Brighton and Hove City Council please click here.
The Bristol Estate Leaseholders Tenants Association, BELTA, will have their website up and running soon.
Keep washing your hands and surfaces!
Our pilot project is funded by Nesta and the Dunhill Medical Trust's Social Movement for Health in addition to Causewayed