Join US
While Covid 19 has been upon us EBFC, for the time being, have suspended all events.
We are concentrating on working with local community groups, food banks and the council to feed and supply our community with hot meals. The need has been great for fresh daily meals and we will continue to provide these while also getting ready to launch our veg box scheme along with our other community events and cookery classes.
please email Janet to join: janet@eastbrightonfoodcoop.uk
The more members we have the more we can achieve for us all.
Fresh seasonal vegetables delivered weekly to your home by local people.
You will never be short of spuds or carrots again. Onions, we've got those too. Peas! In pods!? On their way.
We've designed them to help provide the local area with fresh, affordable and nutritious food.
Fruit Box deliveries will also be available soon through the summer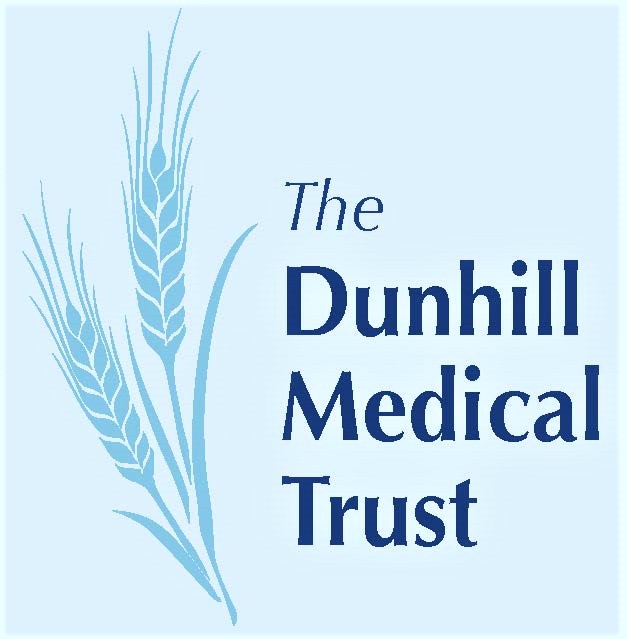 East Brighton Food Co-operative's pilot project is partly funded by The Causewayed, which is funded by Nesta and the Dunhill Medical Trust's Social Movement for Health