Sign CMOW Petition to Parliament
We are working tirelessly to make community meals on wheels a legal statutory service, we have the experience and the evidence, we need your help too! Help save the NHS and the nations health. Please click & sign our petition here: Legislate to make community meals on wheels a statutory service. Statutory Meals on Wheels will SAVE THE NHS BILLIONS by keeping our most vulnerable people healthy and well with nutritious regular hot meals reducing the need to go to hospital in the first place and if they do, recovering well once discharged into after care.
Prevention is better than cure, read our latest report. EBFC's October 2023 Communtiy Meals on Wheels Review is live on this link.We are working with the NHS East Central Brighton PCN and Brighton & Hove City Council providing Adult Social Care. We have cooked and delivered over 280,000+ daily fresh nutritious meals on wheels citywide across Brighton & Hove, saved 500+ tonnes of surplus food, redistributed it to community food projects across the city and used it in our Meals on Wheels service. 75% of our recipients are using our service due to disability or ill health. This provision is an essential lifeline. EBFC's May 2023 Impact Report Live link is here.
For EBFC's first 6 month review report for 2023 please click the following link: EBFC 2023 – 6 Month Review 
EBFC 2020-2022 Citywide Community Delivered Meal Impact Report in link below. Over the last 3 years our army of volunteers have cooked and delivered freshly made daily meals throughout Brighton & Hove to our neighbours across the city. Until March this year our meals have been free to anyone who needed a healthy nutritious meal irrespective of postcode or income. We are petitioning for government funding for local and national Community Meals on Wheels to be adequately funded and a statutory service for vulnerable people. It's an interesting read. https://www.eastbrightonfoodcoop.uk/wp-content/uploads/2022/11/EBFC1-_2HouseofLords_Citywide-Community-Delivered-Meal-Report-2020-2022-1-1.pdf
If you would like help to set up Community Meals on Wheels in your area or you or someone you know would benefit from having freshly made nutritious meals delivered to their door by EBFC, please email us at: eastbrightonfoodcoop@gmail.com
Research makes clear the benefits of the healing power of a fresh nutritious meal on a daily basis. The EBFC 's meals are made with Love and are packed full of nutrition. We provide daily meat, vegetarian and vegan meals freshly made delivered to your home. We deliver on Tuesday & Thursday afternoons. Please email eastbrightonfoodcoop.uk to join our Community Meals on Wheels Service. If you need other assistance with anything else please contact the Brighton & Hove City Council Hub helpline on 01273 293117.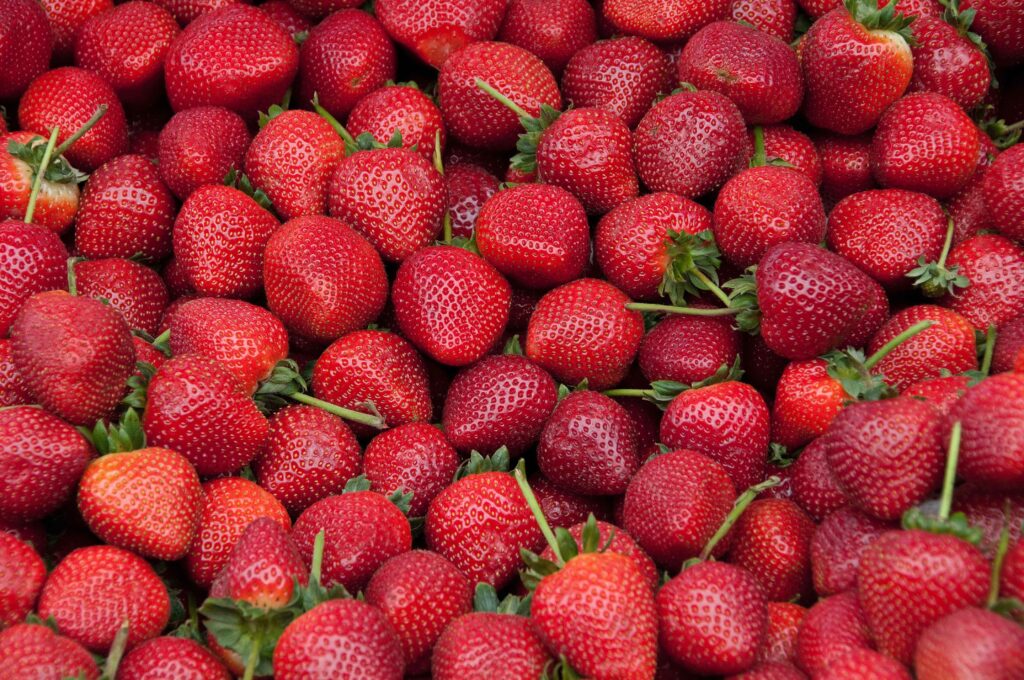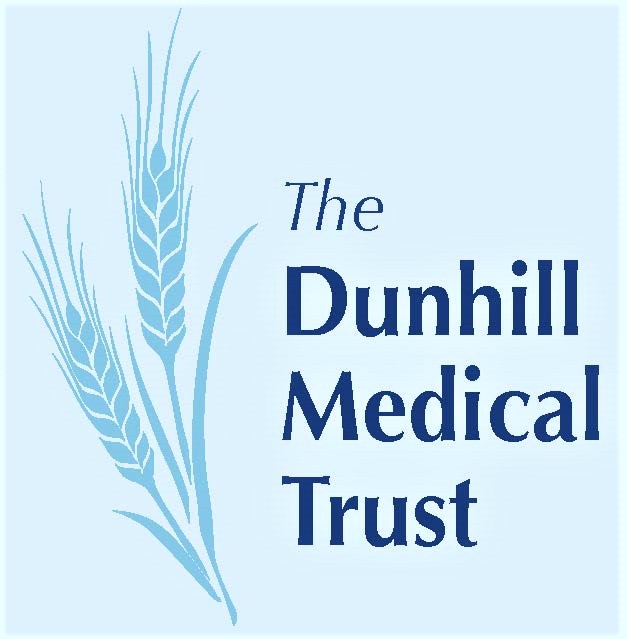 East Brighton Food Co-operative's pilot project is partly funded by The Causewayed, which is funded by Nesta and the Dunhill Medical Trust's Social Movement for Health